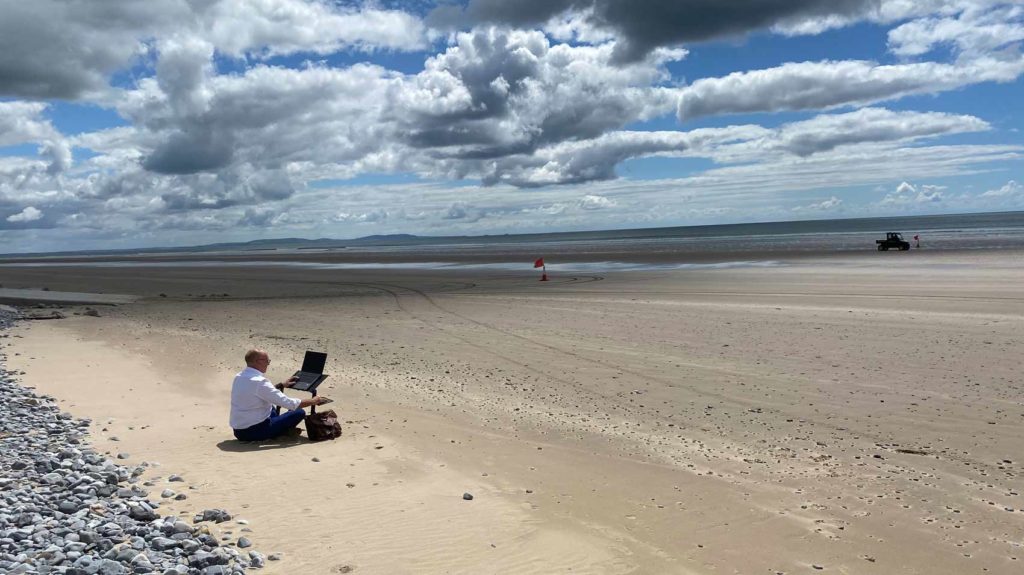 Remote Working
Remote support help desk that keeps in mind details of your business for responding to queries and resolving issues quickly and reducing downtime.
As a business owner, be aware that remote working is now the "new normal" for many businesses whether they are sole traders or large multi-site businesses.
Our team has a reputation for ensuring that customers continue to work effectively – whether by communicating with suppliers and customers or interacting with their office and accounts staff.
Our ready-to-go solution is a remotely responsive service. There's nothing to lose, call the team to request our remote working packages which include:
Free IT review
· Free quote
· Free IT Tips and Advice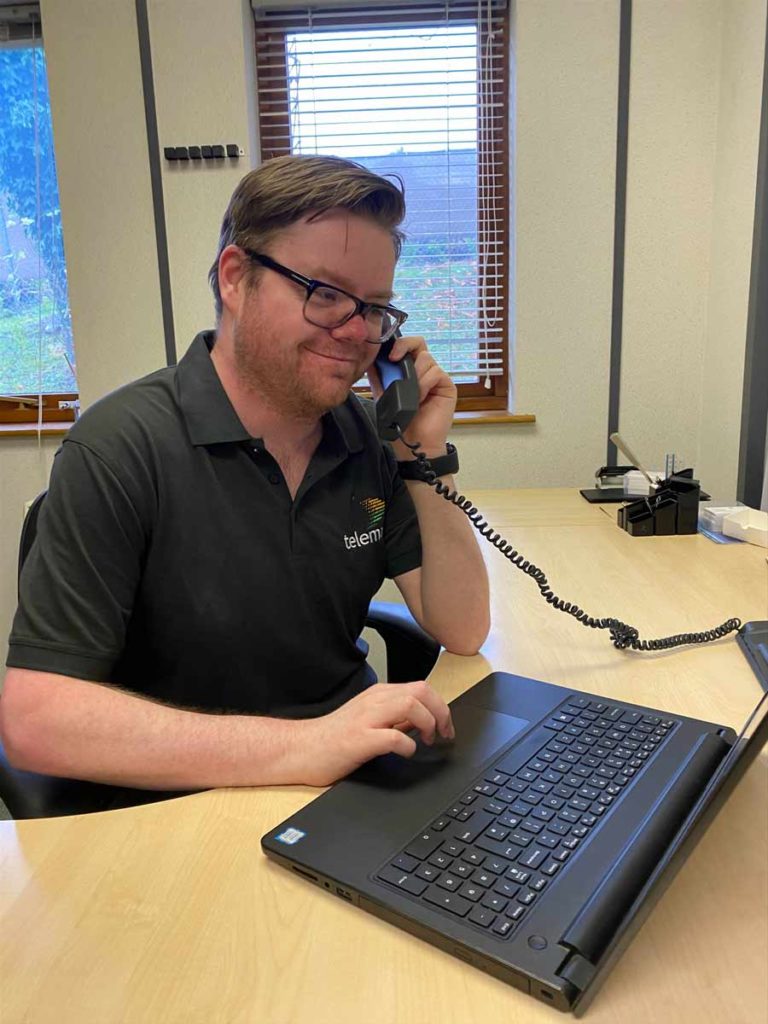 Flexible Remote Working Service
Our remote support service includes remembering your business details. This means that we can respond to queries and resolve problems quickly and reduce downtime by:
provide an accurate IT system from the outset.
· minimize disruption to your business when migrating data and transferring systems under the management of Telemat's expert team.
· offer a choice of servers or Cloud connection options.
· operate the remote working system within 48 hours.
· cost control and installation of free hardware.
Work from home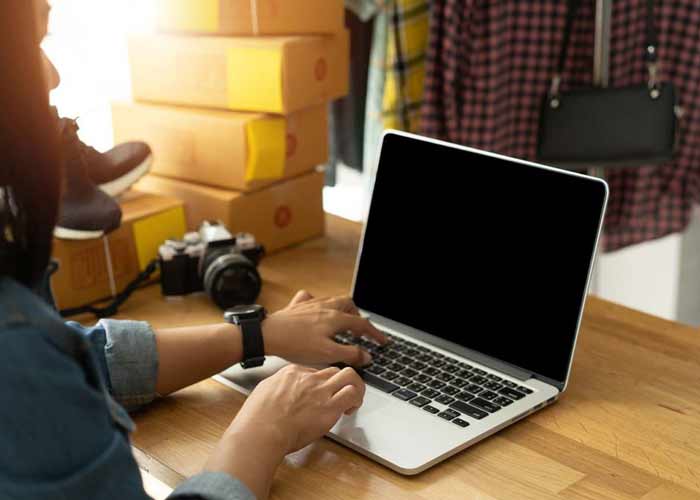 Work from home just as if you were in the office!
By using technologies such as VoIP phones, remote printing solutions, VPNs and remote desktop software, you can access your company's network and work just as you would at your office desk.
Telemat can provide remote support to your teams ensuring that they get the support they need from wherever they work.
Office 365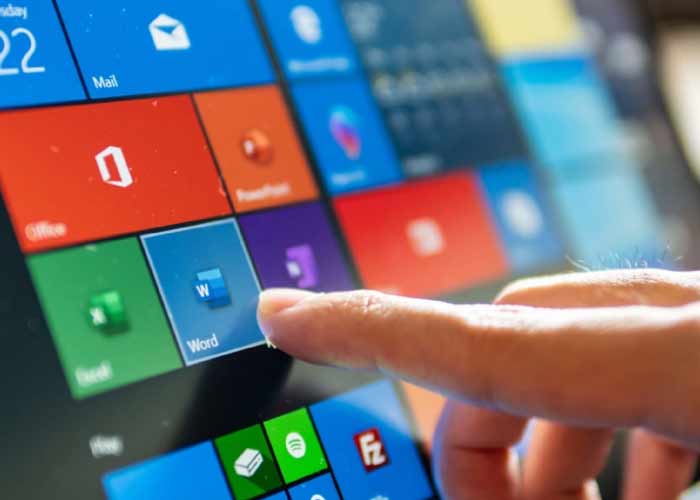 stay in touch with your team without any obstacles and continue your work from the same place as on any other device.
work more effectively with secure and flexible email and apps that work seamlessly on, and beyond, the site.
cooperate easily in sharing ideas, negotiating changes and finding files using Microsoft Teams.
Cyber ​​security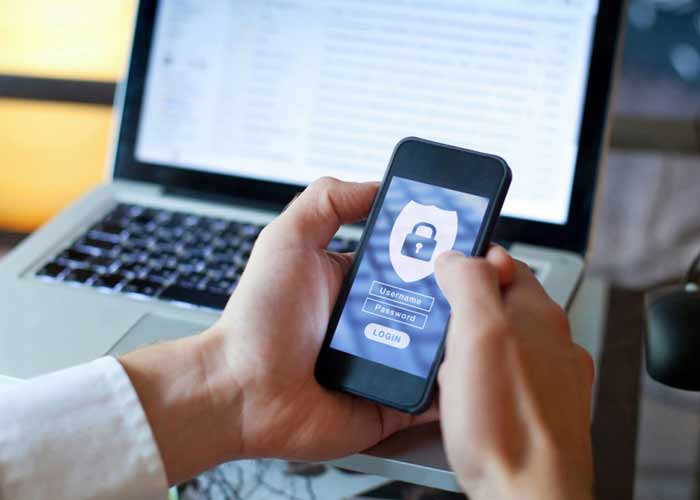 To ensure the protection of your users against cyber attacks all our remote working solutions include state-of-the-art anti-virus protection.
Telemat can provide training on security practices to those who work remotely to protect them from phishing attempts – a major cause of security breaches.