Taking the jargon out of technology
See what we mean...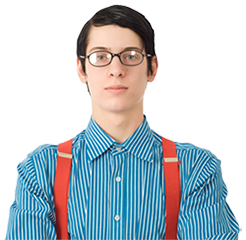 Average IT Specialist
"The graphics adapter on your motherboard has malfunctioned. We've run a diagnostic and we conclude that a technician will be required to install a new adapter."
"Your display isn't working because there's a fault in a key part. We'll send someone to fix it."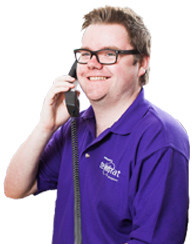 Telemat IT Specialist
Talk to someone who speaks your language:
Call us on 01239 712 345
Wasting time trying to get your IT to work?
Save time, stress and money
Telemat can help sort out all of your IT issues, making sure your systems are reliable and secure, so you can get on with your business
Call us now for help
Frustrated by your Internet Connection?
We can help you get a faster Internet connection
Whether you're in a town or rural location we're experts at providing different solutions and guarantee to solve your broadband problems
Find out how to get better broadband
Advice and Guidance
Telemat can provide you with all the help you need to get your IT problems solved. Talk to one of our friendly team, or take a look through our useful guides.
Call us for help
|
View our Guides