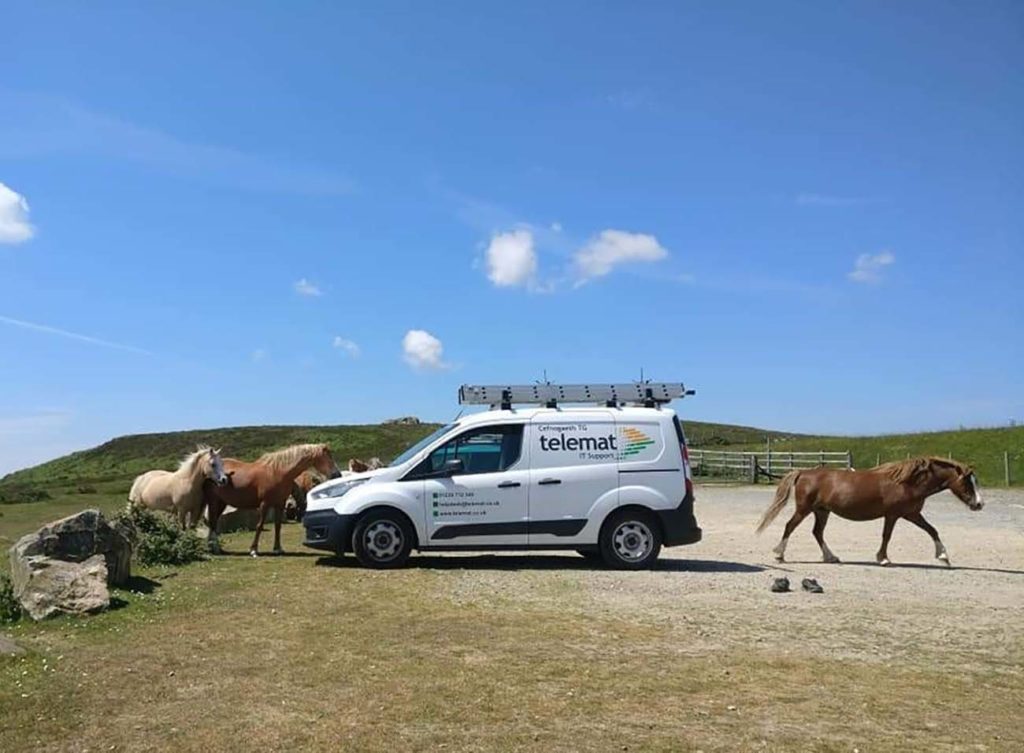 Get your FREE Security Audit
Our Security Audit will give you a real understanding of how secure your business is.
We'll review your network, software and process and provide a report on how secure your data is, where the security gaps lie, and practical recommendations on how to resolve any problems
All completely free.
To book in your free security audit, just fill in the form below and one of our team will be in touch.