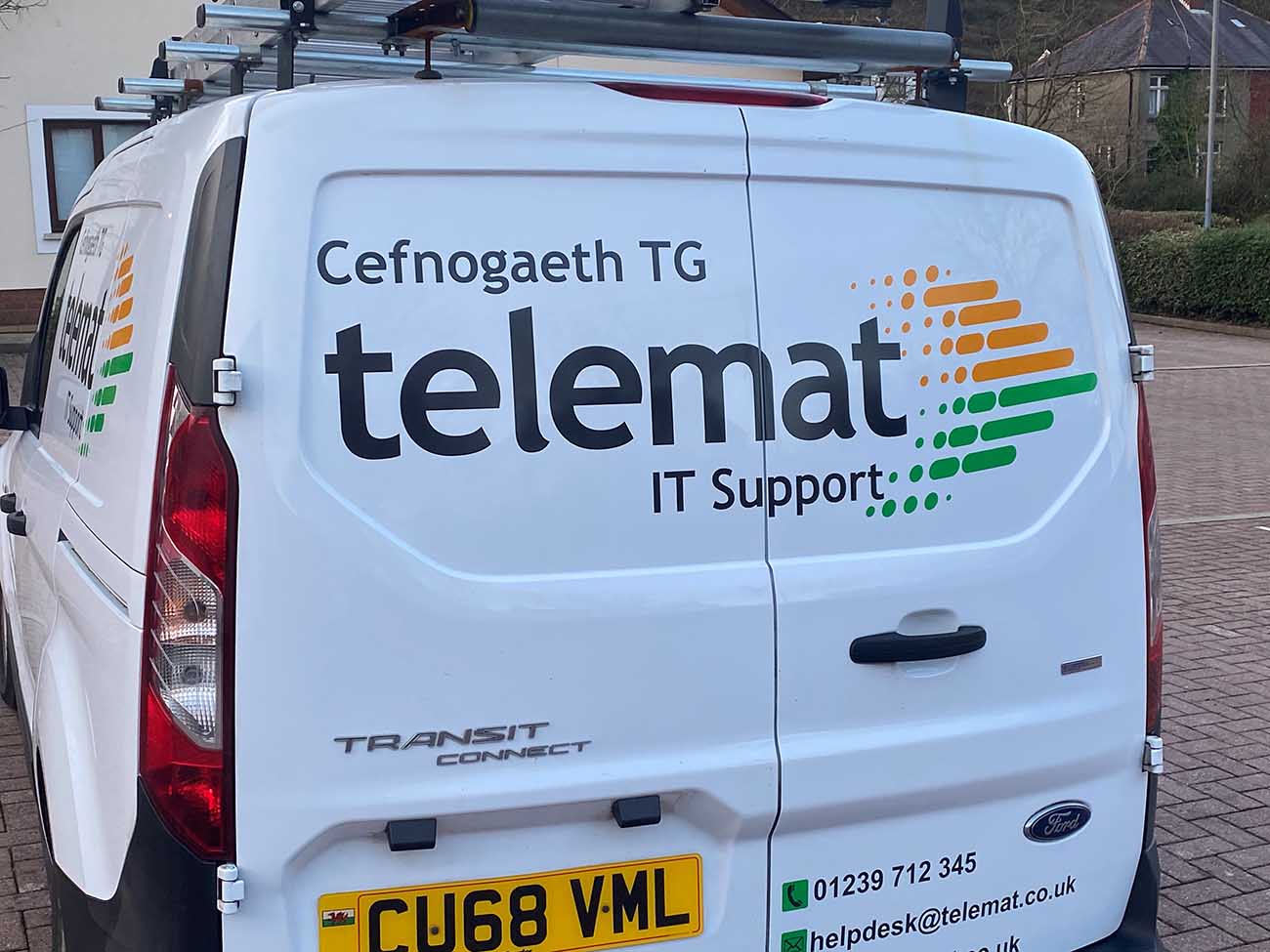 IT Support
Keeping your business operational, online and secure.
Whatever your help your business needs to make
its IT work efficiently, we can help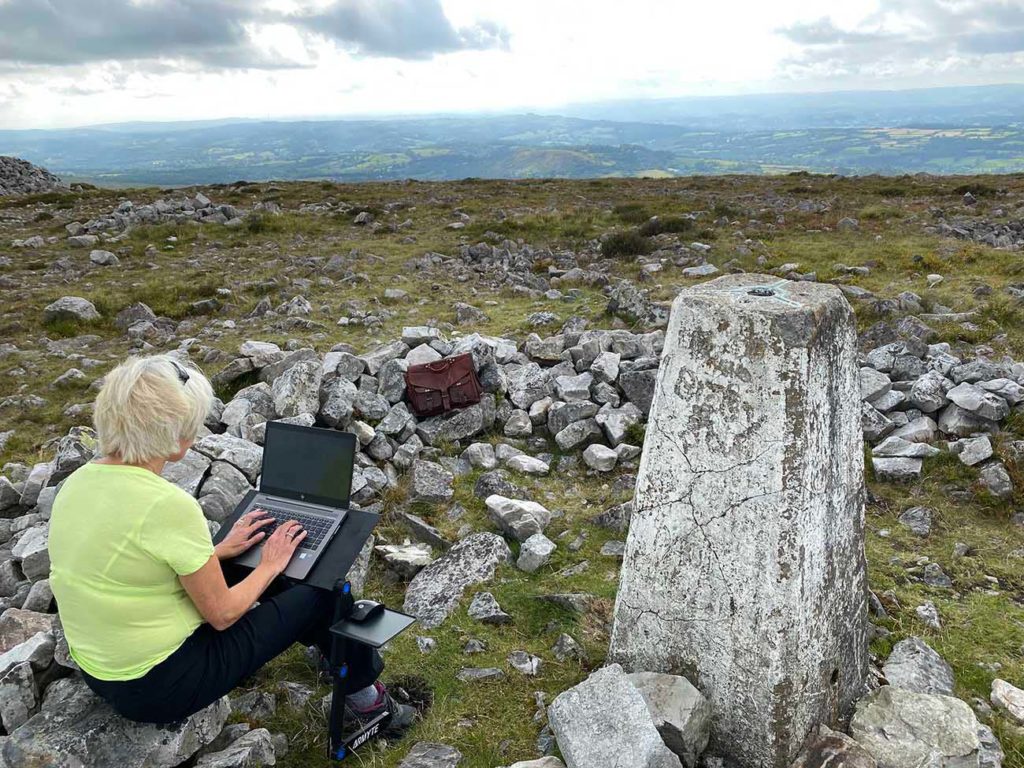 Remote Working
Homeworking has become critical to business operations in recent. With companies needing to ensure teams can work together and share information productively wherever they are, having IT systems that can cope seamlessly with remote working staff is key.
Telemat have shown we can keep our customers working efficiently whether it's communicating with suppliers and customers or with their teams or interacting with their office and accounts staff.
Case Study: See how LHP were able to work productively through lockdown