Your very own IT department
Telemat operates as the IT department for many businesses of all sizes across Wales. We understand that when your computer systems aren't working neither is your business as downtime can be expensive and frustrating.
Telemat's team of experienced IT professionals provide the infrastructure any business needs to run effectively in today's technological world.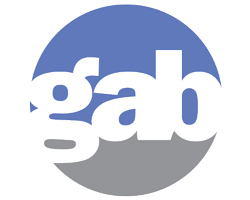 "When a problem developed on one of my computers, I rang Telemat. The technician on the helpdesk informed me that one of his colleagues would be with me within 75 minutes! Within 10 minutes of his arriving, he had diagnosed the problem and fixed it"
Gerald Bartlett, GAB
 No hanging around
Telemat's team are experts in responding to those day-to-day issues which crop up, because they know how important it is that any issues are resolved quickly and efficiently, with minimal disruption to your working day. If the problem can be resolved over the phone – it will.
Our engineers out on the road will keep you informed of arrival times so that you are not kept waiting. There is nothing more frustrating that putting everything on hold whilst expecting someone to call – apart from the problem with your internet of course!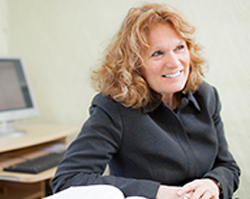 "Telemat's friendly technicians are always happy to take time to advise us on how to get the best out of our computer system"
Louise Welch, Welch & Co, Solicitors
 You choose
Our onsite and remote IT support services allow you to choose the level of requirement that suits your business and your budget. Find out what suits your business…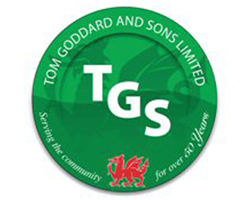 "Telemat installed a new server and computers for us as a business. It was done professionally and with hardly any interruptions to the staff"
Grant Goddard, Tom Goddard & Sons Ltd.

How can we support you? Call us on 01239 712345, or email enquiries@telemat.co.uk