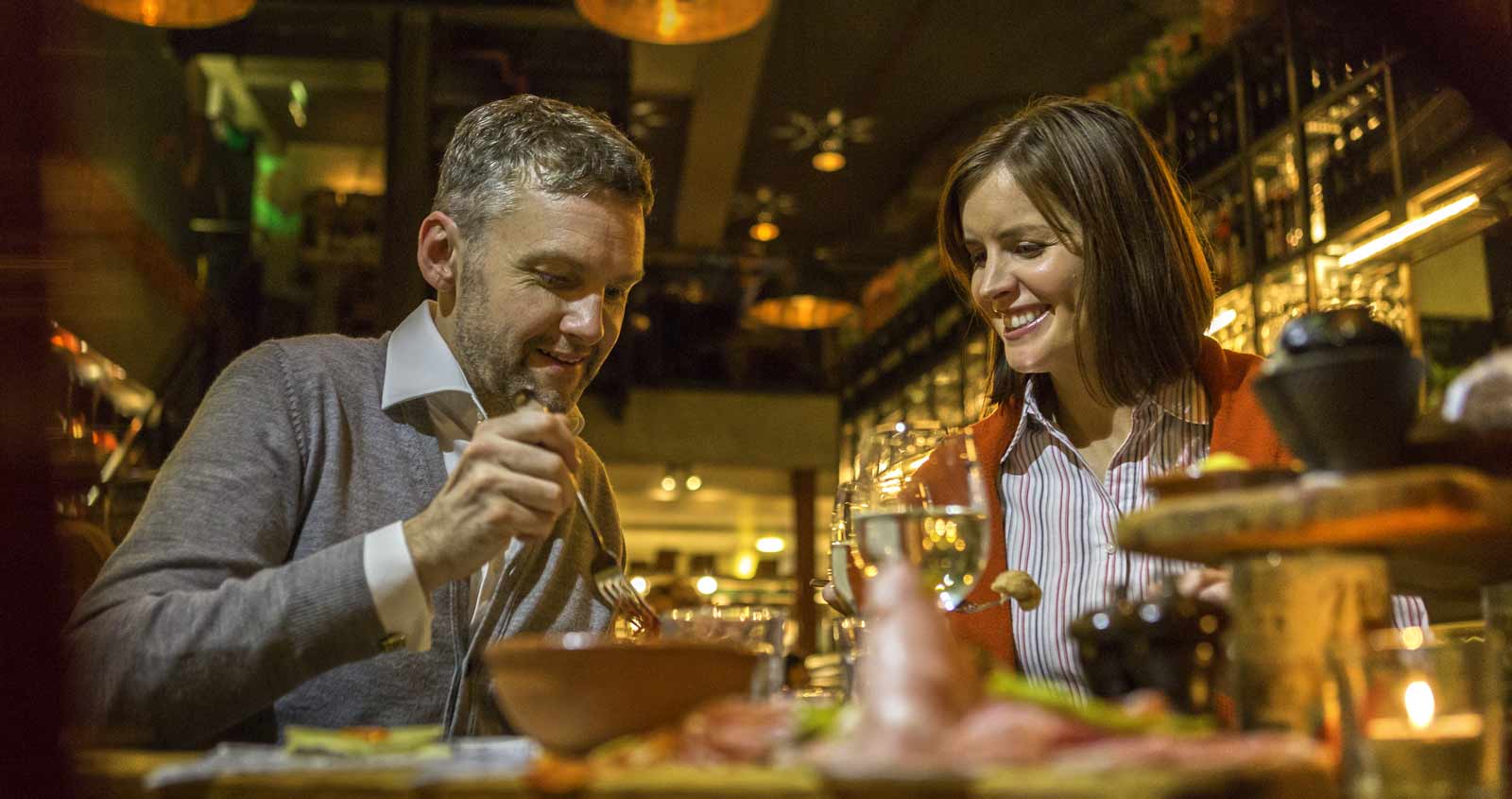 WiFi for businesses and towns
It's a fact that businesses that offer WiFi access experience higher sales and customer satisfaction.
Our award-winning WiFi solutions allow staff and customers
Internet connectivity has become a basic requirement
to access the Internet easily, without compromising your security.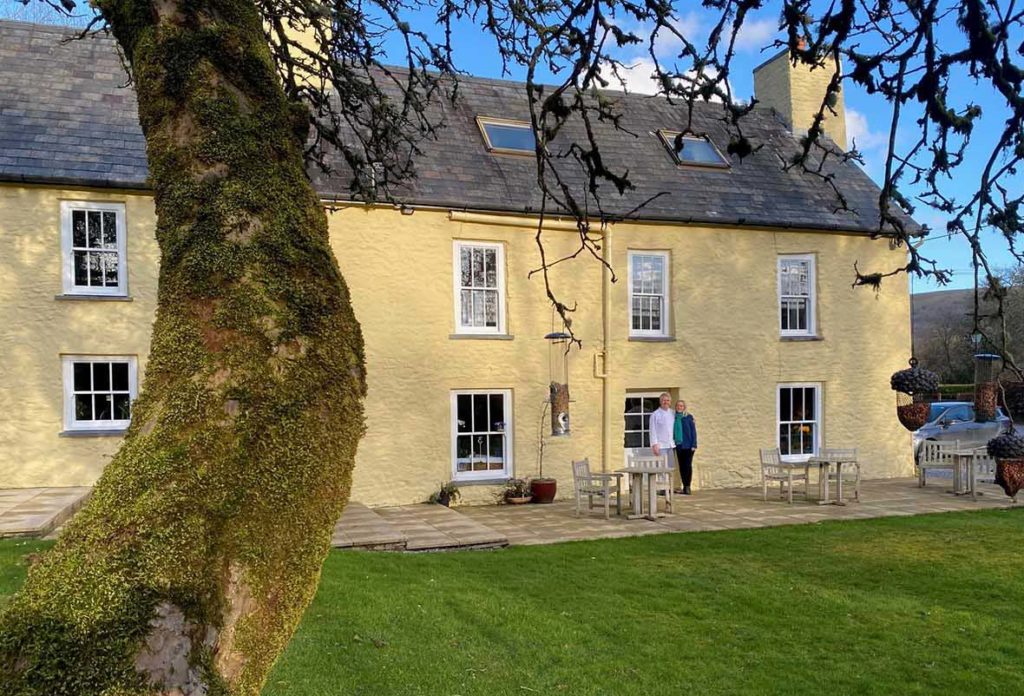 Business WiFi
Get a fast, strong WiFi signal wherever you are on your premises.
Our mesh networks let you move around the office easily, without dropped connections or dead spots.
We design a bespoke solution for each customer to optimise the equipment required – and give you exactly what you need.
Whatever your needs, from coverage outdoors to a separate network for guests, we'll make sure your system is secure, protects your data, and is always quick and safe.
Case Study: See how Telemat helped Ty Mawr deliver great service to their customers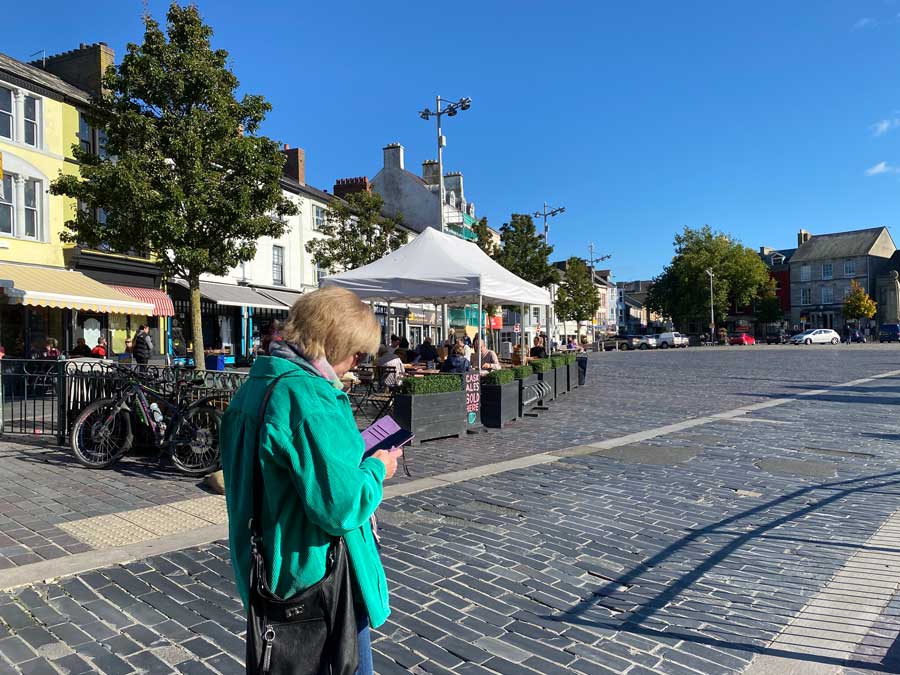 Town WiFi
Give your visitors access to seamless Internet across your town, no matter what the mobile coverage.
We can provide fast WiFi access in a range of public locations including tailored solutions for town centres, airports, visitor attractions, camping sites and more.
We'll also show you how to drive up footfall and revenue through effective marketing of attractions and offers.
Case Study: See how Caernarfon are using town WiFi to help local businesses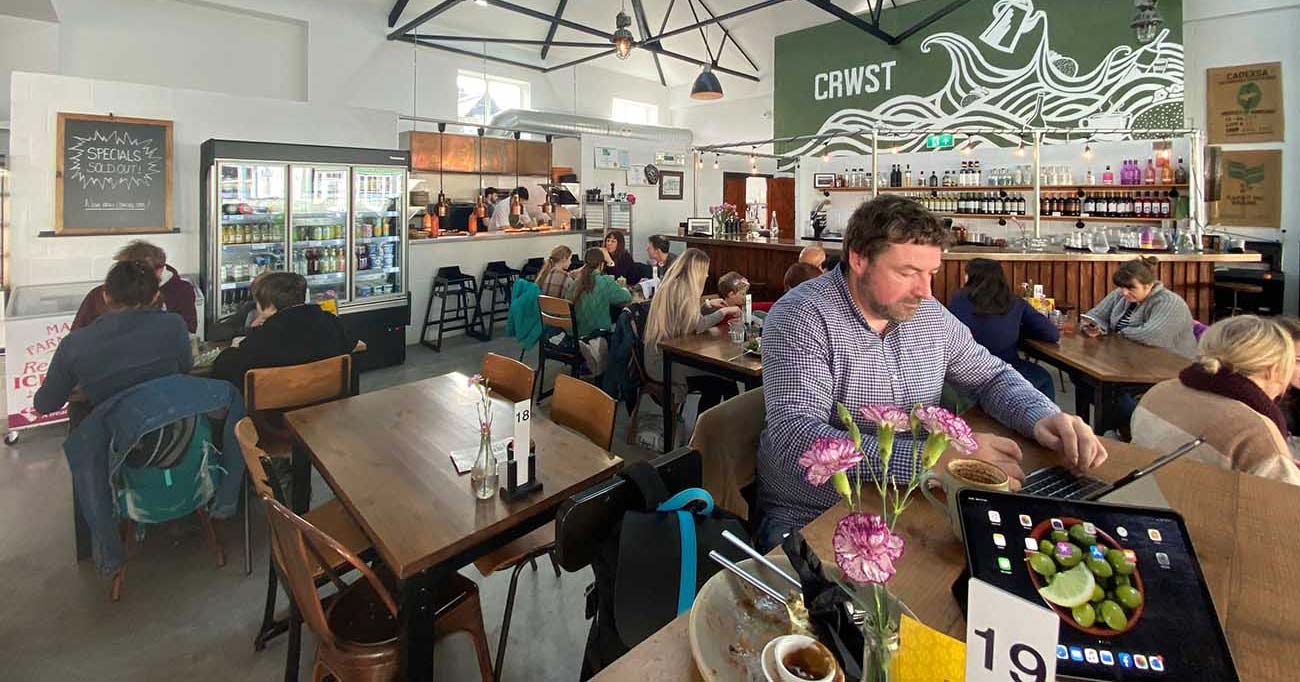 Hospitality
Need a high-performing WiFi network for your customers as well as your business. We can help.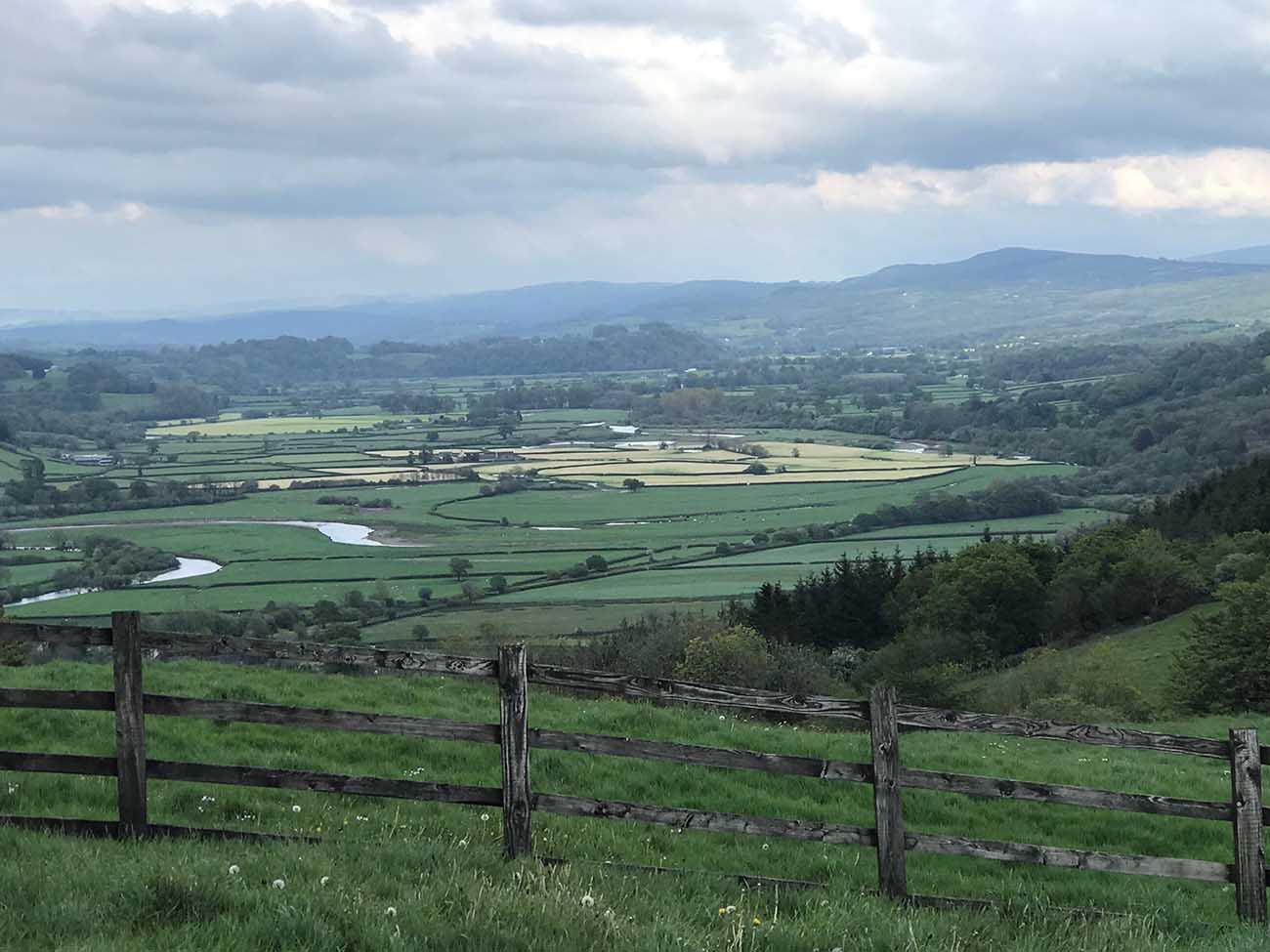 Farm WiFi
We've installed WiFi networks in farms of all sizes across Wales to help farmers work more efficiently.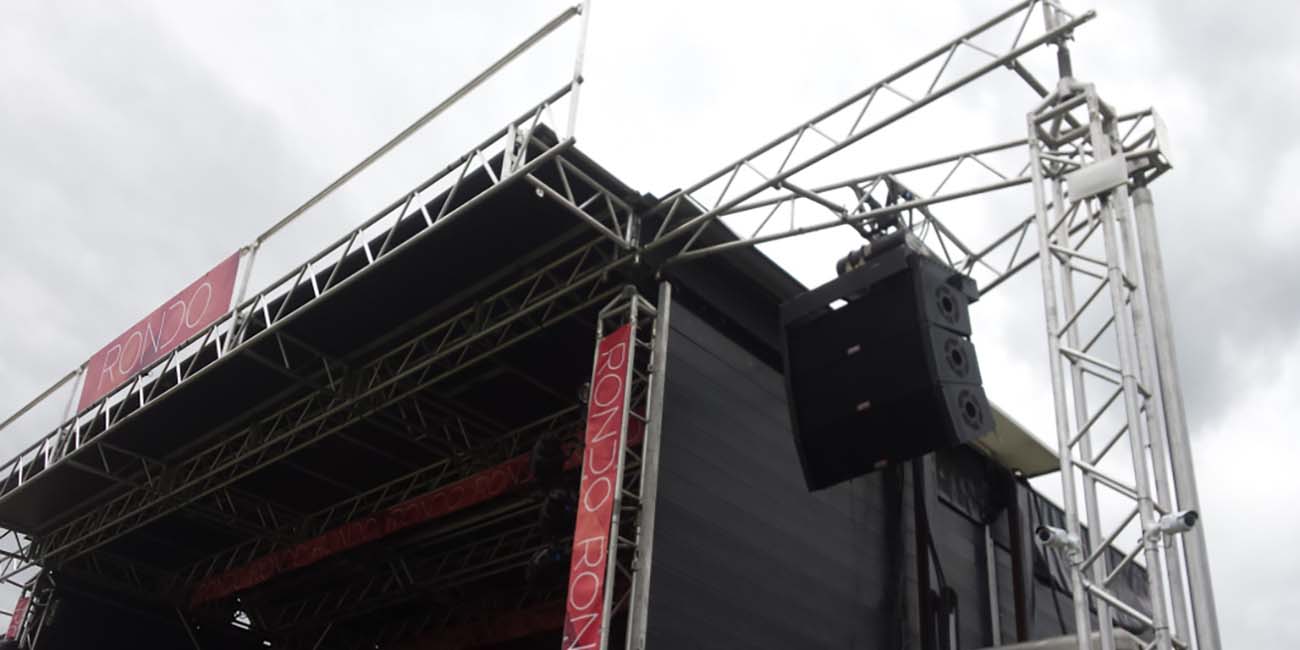 IoT Solutions
Allow devices to access the Internet safely. We'll help make sure your network is secure and can even help you set up devices.