IoT – Internet of Things
What IoT benefits are you missing out on?
We're already designing and installing IoT solutions and we'd love to share our cutting edge expertise with you.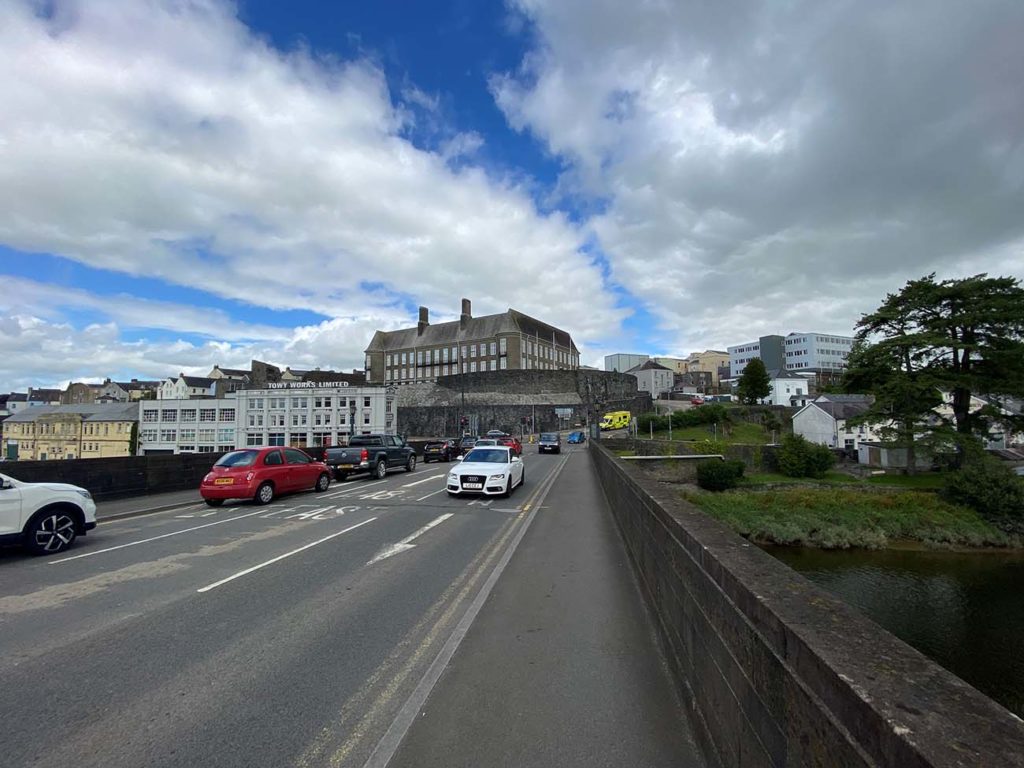 What is IoT?
The Internet of Things (IoT) describes a network of physical objects – the "things" – that are embedded with sensors, software, and other technologies so that you can connect and pass data to other devices and systems over the internet.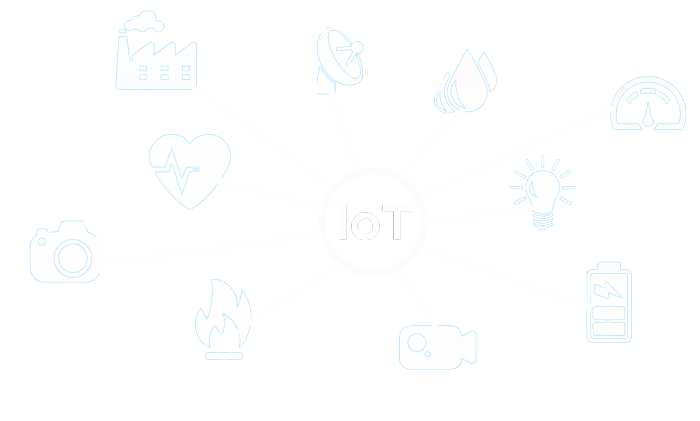 IoT allows you to connect many aspects of your business or town giving valuable information on monitoring and helping manage services and business outputs more smoothly and remotely.
IoT may be shiny and new, but Telemat are already at the forefront of designing and installing systems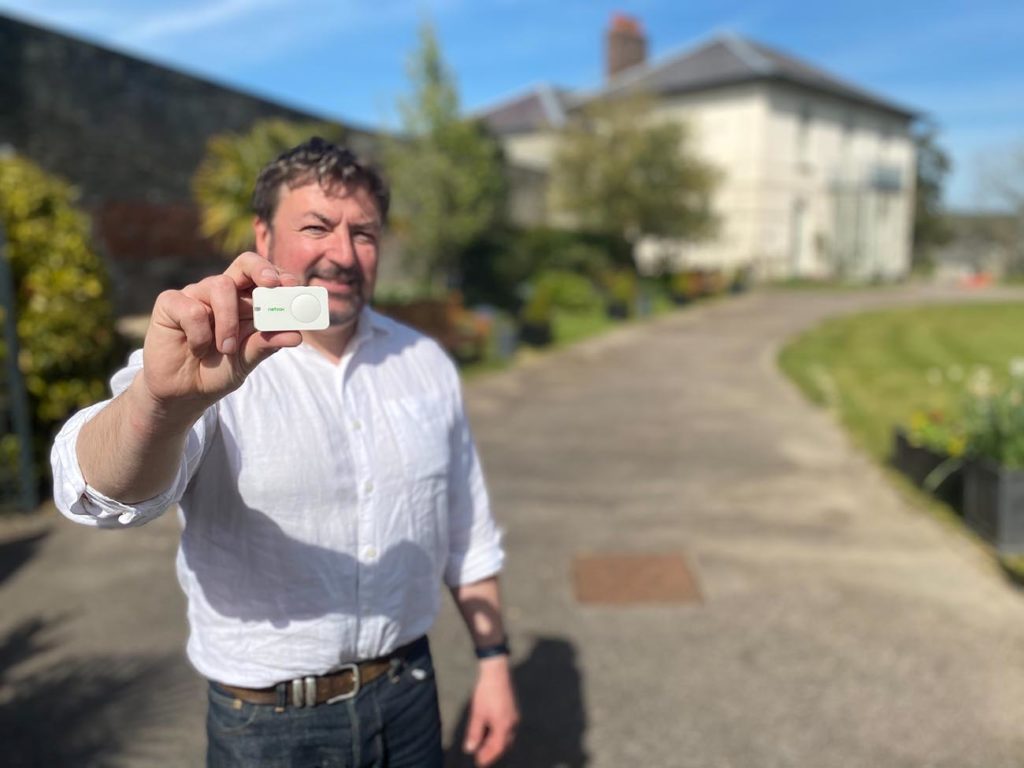 Ask about how IoT can help you solve business problems and unlock cost and efficiency savings.
Businesses are quickly embracing IoT because of the benefits it can achieve:
Efficiency and productivity: Doing things smarter make your business life a whole lot easier.
Business opportunities: Better data leads to improved awareness of sales and promotional opportunities.
Customer experience: Understand and delight visitors and customers, making them more likely to return.
Mobility and agility: Centralising data provides you with flexibility to move quickly
Cost reduction: IoT can help Identify wastage, improve uptime and much more
We'd love to talk about how your business or town can make use of IoT innovation – we're only a phone call away.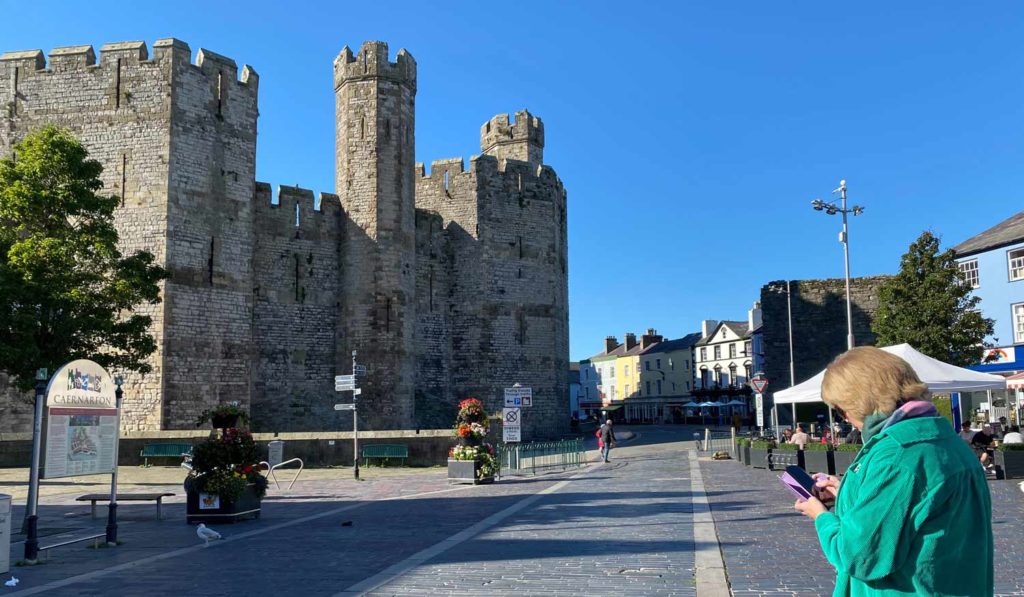 Tailored solutions
We understand that IoT is more than just bunging up sensors and getting them connected
When developing an IoT solution, it's certainly not about building out of a box, but considering the whole system and scoping a total solution.
Not only do we understand how the endpoint devices, your sensors and the application features integrate, but we also ensure the underlying connectivity that carries the data is fit for purpose.
Whether your requirements demand an IoT Gateway, Ethernet MPLS or ruggedised SIMs, our expertise in designing and developing your unique IoT system, will ensure the flow and protection of your data throughout its journey.
Enough of us trying to convince you of our capabilities! Read the case studies below and speak to us to explore how IoT can offer innovative solutions to your business or town needs.