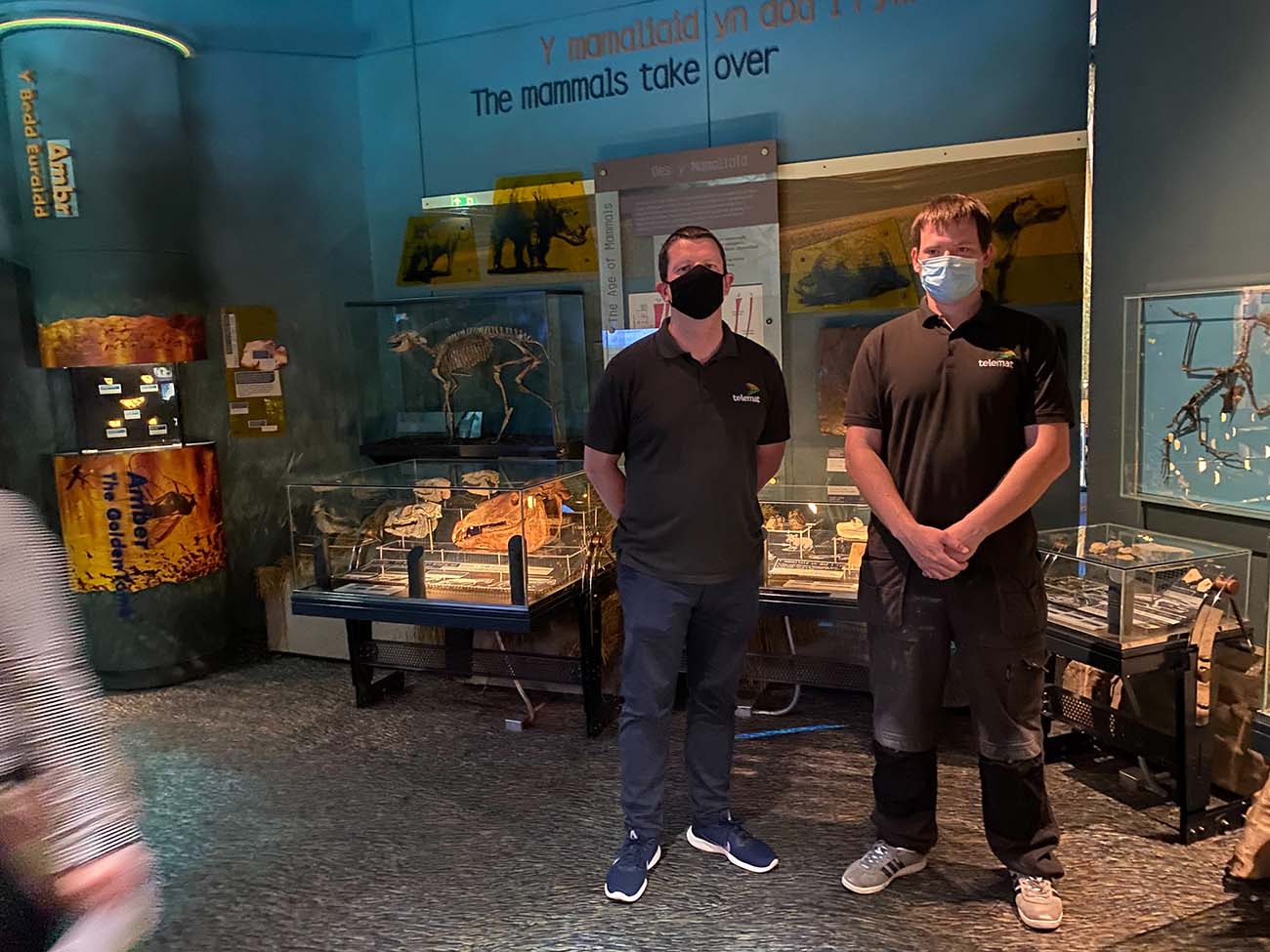 IT Service solutions.
Telemat are a team of IT advisers and technicians who will keep you operational, online and secure.
Whatever support your business needs to make
IT run smoothly, we can help.
Our IT specialists can help identify your particular needs
and design the best solution for you.
From servers and networks, through to software and cloud
solutions, we have certified experts you can trust
to give you sensible advice.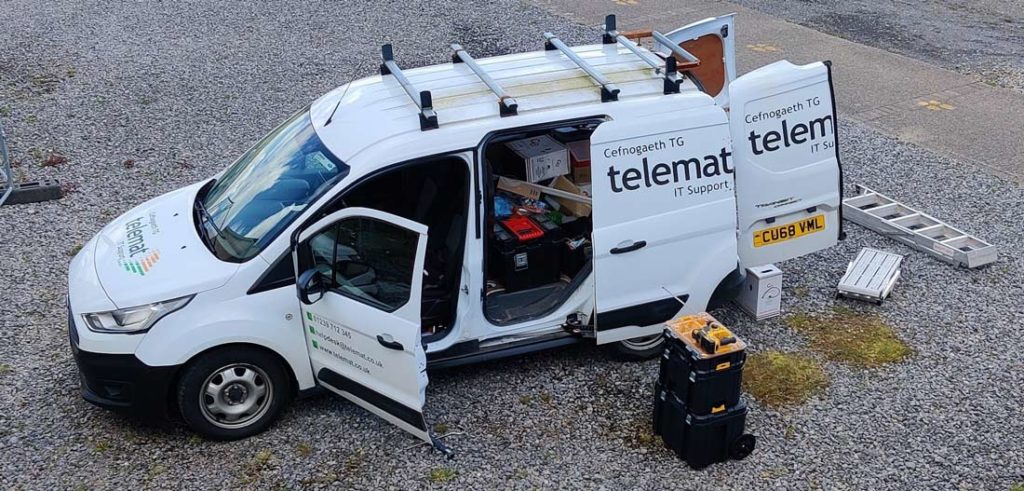 Cabling
Boring, but necessary – the right cabling can help defend your network against poor performance and downtime.
Our carefully designed networks deliver:
Speed – Cable networks are 10x faster than WiFi
Security – Safer and more secure from hackers
Reliability – Minimise packet loss so files are less likely to corrupt
Less clutter – No mess and faster performance
We'll help you specify and implement a fast and secure network that supports your business.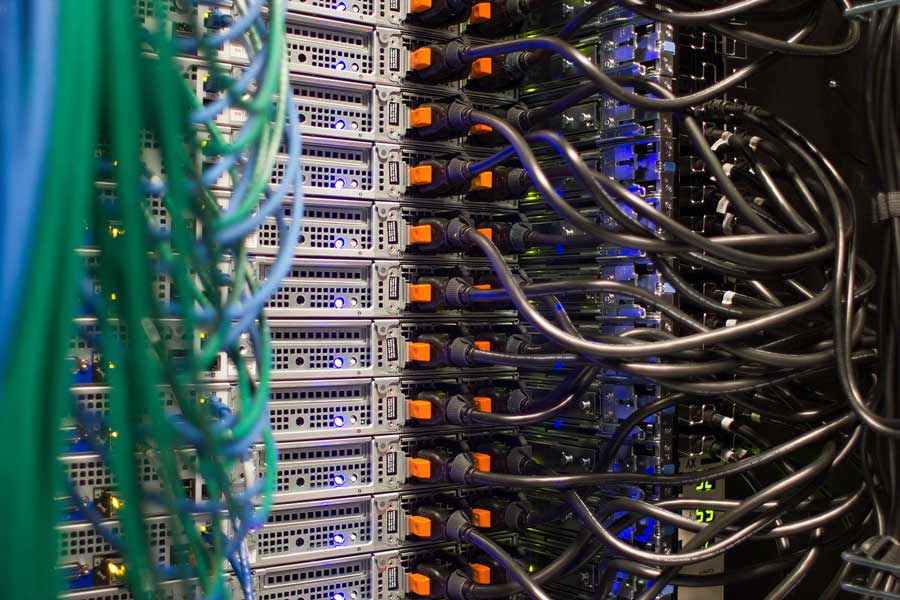 Servers
Make sure your IT hardware is right for your business.
We offer a wide range of servers for every need. Whether you want hardware on-site, or better suit a cloud solution, we can talk you through the options and help you make the right choice.
Whatever you choose, our experts will set up and configure your servers to make sure they run securely and efficiently.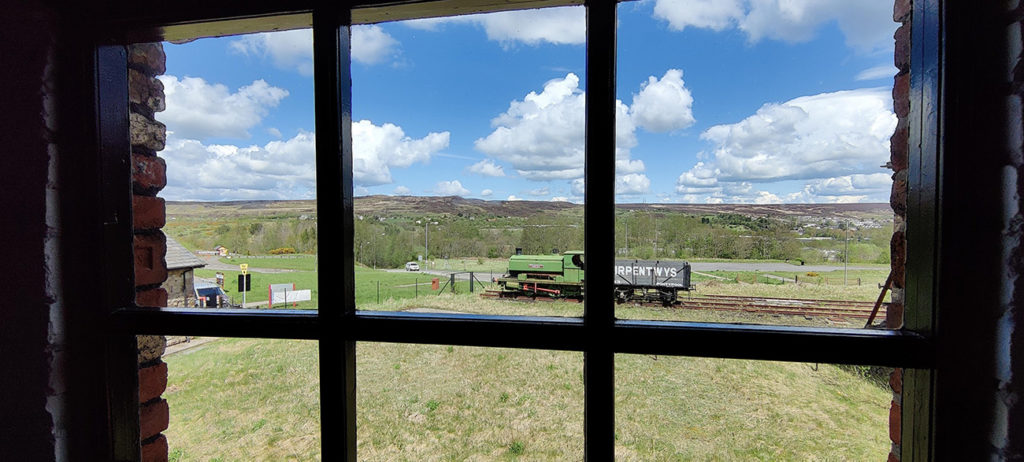 IT Project Services
Looking for an IT professional to help transform your business?
Whatever IT projects you're undertaking, our team can provide the skills your business needs to make sure they go smoothly.
Our specialists are certified in a huge range of technologies and have got experience in a wide range of projects, implementations and system migrations