In late 2017, Telemat responded to a tender to provide a Wi-Fi system for all 8 sites of National Museum Wales. The requirement was to provide a superfast Wi-Fi facility to all the National Museum sites in Wales including the National Slate Museum, Llanberis, St Fagans, the Welsh Woollen Museum in Drefach Felindre and the Gold Mine in Dolacothi.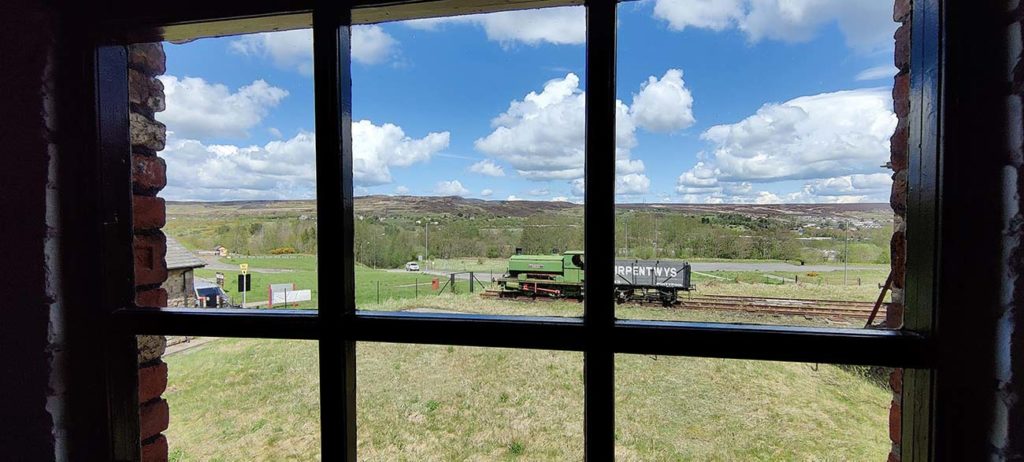 The tender submission was praised for demonstrating a full understanding of the requirement as well as providing a higher than expected specification of equipment than outlined.
This has meant that the museums, as well as providing superfast Wi-Fi to visitors and staff across their whole estate were able to draw down analytic data around visitor numbers and patterns and further provides a marketing opportunity to promote up and coming events.
Find out how we can support your business. Call us on 01239 712345, or email enquiries@telemat.co.uk