At Telemat, we are happy to repair Microsoft, Apple and Linux system problems, and all work is done by our highly qualified engineers.
We provide a one-to-one service so you will always be dealing directly with the engineer who is repairing your computer, not passed around a large company.
With an ever growing number of satisfied customers, both home and small business, we are proud that most of our computer repair work comes from returning customers and referrals.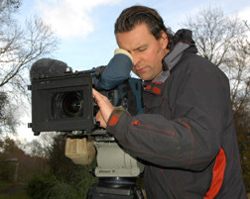 "When my laptop developed a serious problem, Telemat took it away, worked their magic and returned it the following week purring away. I have no idea to this day what he did to resurrect it from the dead but all I can say is "All Hail Telemat."
Geraint J. GRJ Media
Whatever your problem, Telemat can help you:
Recovering Deleted Data
Has your laptop or desktop crashed? If you can't access your data, we can help. Our data recovery service includes recovery of deleted data and rescuing data from a corrupted operating system. We can also get your data from external drives and USB drives, and it may cost a lot less than you think!
Have you purchased a new computer? Let us help you with transferring data from an old computer to the new one.
Virus Removal
Viruses on your computers can be very problematic, especially if you use it to store your important data or use it for work. In some cases they may seriously damage your operating system, so most virus removal requires specialist help.
We can remove malicious software from your computer, which will speed up your PC or laptop and stop criminals getting your personal details in the future.
Health Check
Our computer service will improve your computer's speed and extend its life, by reducing heat and overloading. To do this, it's important to run health checks on a regular basis.
Over time, everyday tasks such as installing new programs or browsing the Internet will clog up your computer, and you may notice that it's not as fast as it used to be or that it crashes more often.
To bring back your computer's optimum level of performance and stability, Telemat can perform a full service, including a hardware upgrade.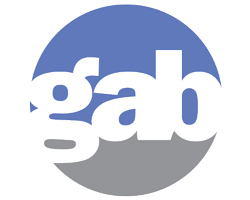 "One of my computers recently developed a problem. Telemat said a member of staff would be with me within 75 mins, and true to their word a technician was at my office within 75 mins and the computer was up running within 10 mins."
Gerald Bartlett, GAB Building Contractors LTD.
Need your computer saving? Call us on 01239 712345, or email enquiries@telemat.co.uk